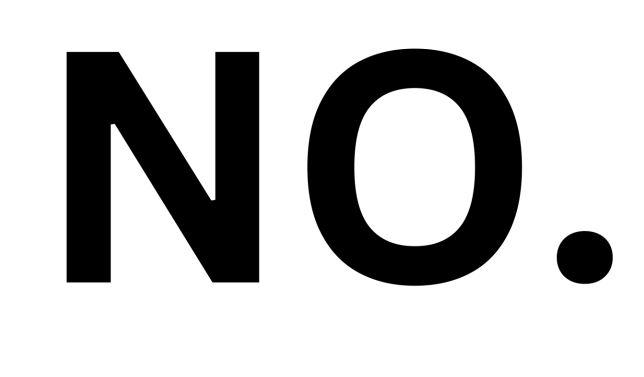 As the group is reading texts from Open Marxists we made a zine of one of the most important ones: In the Beginning Was the Scream by John Holloway. It was originally published in 1991 in issue #11 of Common Sense.
Although we have some critiques of Holloway (watch for our study guide!) we think this text and Open Marxism is foundational.
Download and print the zine below.
Make sure to print on both sides and flip on the short side for it to print correctly!
You can find a text version of The Scream and many other Open Marxism texts at libcom.org/tags/open-marxism
The full archive of Common Sense is available at commonsensejournal.org.uk
Printable Zine! In the Beginning Was the Scream.